900 thousand farmers, who cultivate the fertile soils of Anatolia and make natural production and process what they produce in their plants and offer them to the Malaysian market under the Torku brand.
Bring the efforts of producers from the field to your tables.
Torku offers the fertility of Anatolian soil and efforts to you by valuing naturalness, health and quality above everything in their plants, without using any intermediaries so that you consume with trust.
Torku fertile soil is the most valuable treasure. Acting without thinking of today and aim to leave this treasure for the future. Also thinking of the future, Torku has planted 18.5 million trees in Konya Plains so far and continues to plant trees.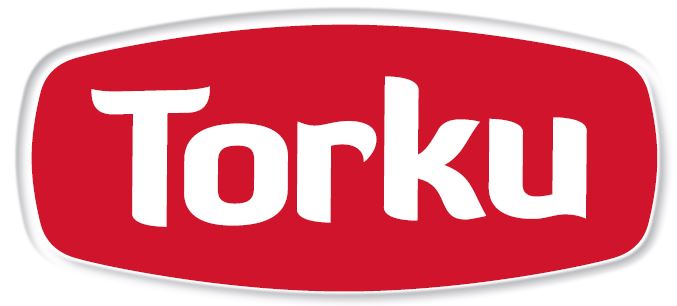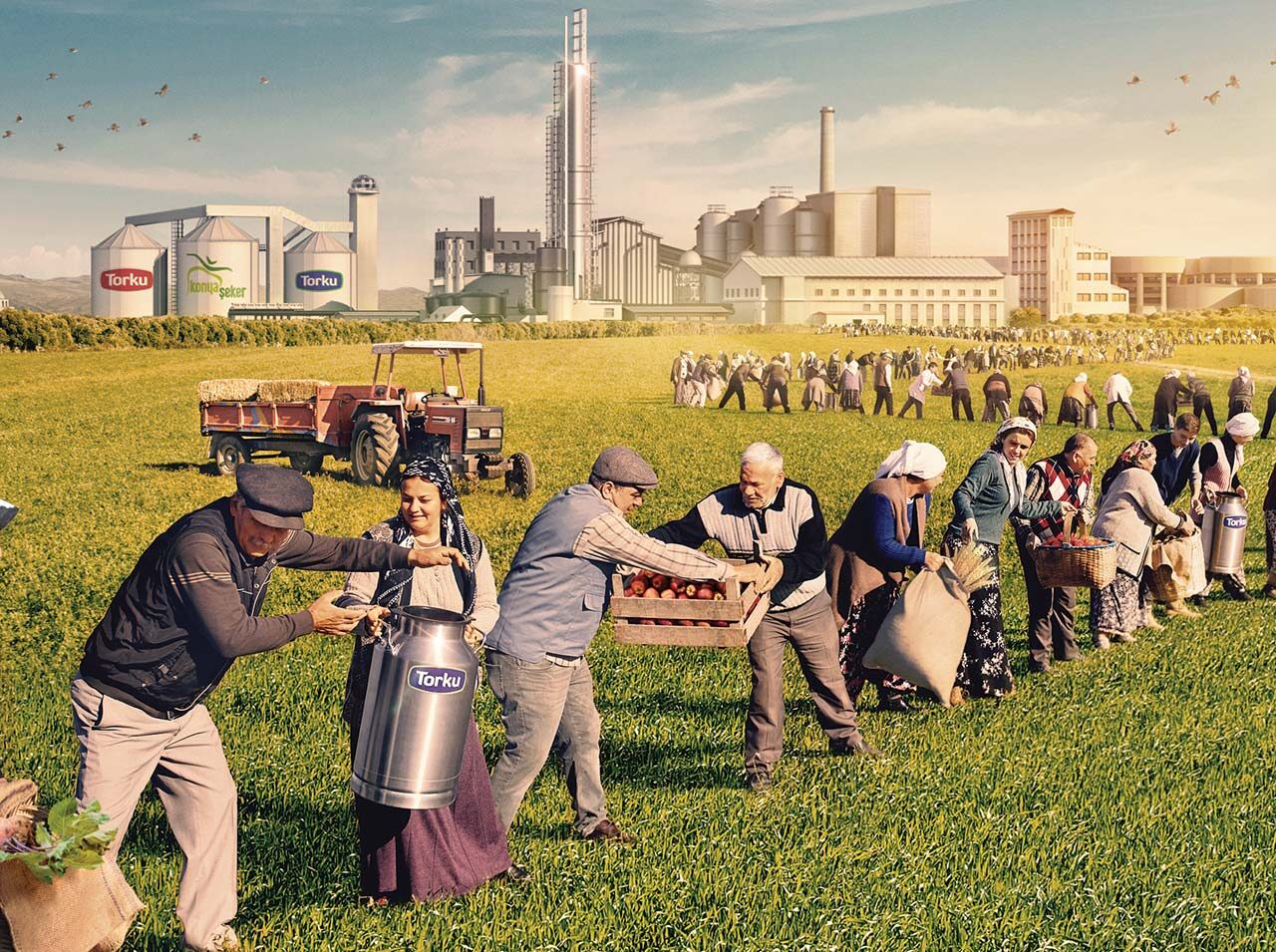 Torku Chocolate Production Facilities has expanded, and became one of the most modern facilities in 2010, when it began its operations in a new building, which spans across 16,800m² of land.
The new building is equipped with state-of-the-art technologies, ensuring the chocolate produced complies with the standards that protect consumers' health. Torku Chocolate Production Facilities has certified the ISO 9001 Quality Management System, and received the ISO 22000 Food Safety System certificate.
To date, in addition to Malaysia, the Torku Chocolate Production Facilities has exported products to 80 countries, including Switzerland that is internationally famous for its homegrown chocolates, and would continue to explore opportunities to expand its list of countries, in addition to its business in the domestic market.